After my recent surprise visit to Salt Lake City (courtesy of a verse Nephi wrote over 2500 years ago, FYI), I realized that there are some things about Salt Lake City I really like. In fact, I think it's a great place to live, even though I've been away so long.
First, I want to express my gratitude to the great medical professionals of Salt Lake, especially those at the Veterans Administration Hospital by the University of Utah. I know the VA has come under fire at the national level for bureaucratic problems and gross neglect and underfunding in Washington, but in spite of those problems and the limited resources they have, my several days of interactions with the staff at the VA Hospital in Salt Lake City, both in and outside of the ICU, showed me some of the most caring, attentive, and professional medical workers I've ever seen. I was so grateful to see the good care my father was given and the constant kindness that was shown to him. There is such a spirit of service there. May our nations' many afflicted veterans of foolish no-win wars be able to receive the kind of support and kindness I saw in Salt Lake City. And hats off to our vets who have put their lives at risk for their country. So many have been shattered by their experiences. May we respect and help them.
Second, I was impressed with the beauty of the Salt Lake Valley, with majestic mountains and beautiful streets, parks, and buildings. The downtown is especially beautiful. Temple Square, the foothills, City Creek, the Convention Center–it's truly an attractive and pleasant place to stroll. Part of that beauty included the Cathedral of the Madelaine, a great symbol of the religious cooperation and diversity that is possible in Utah.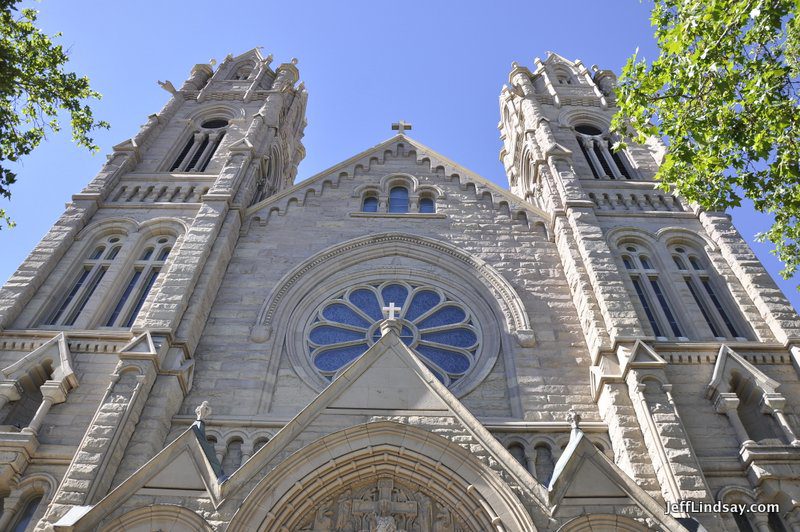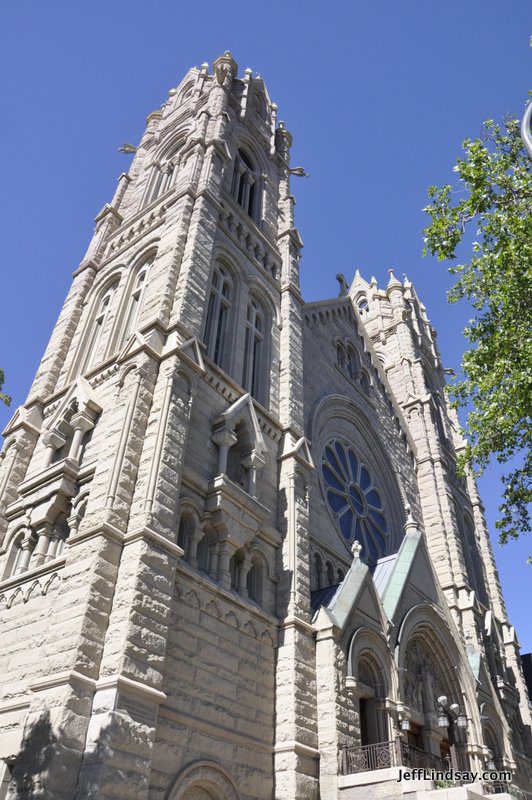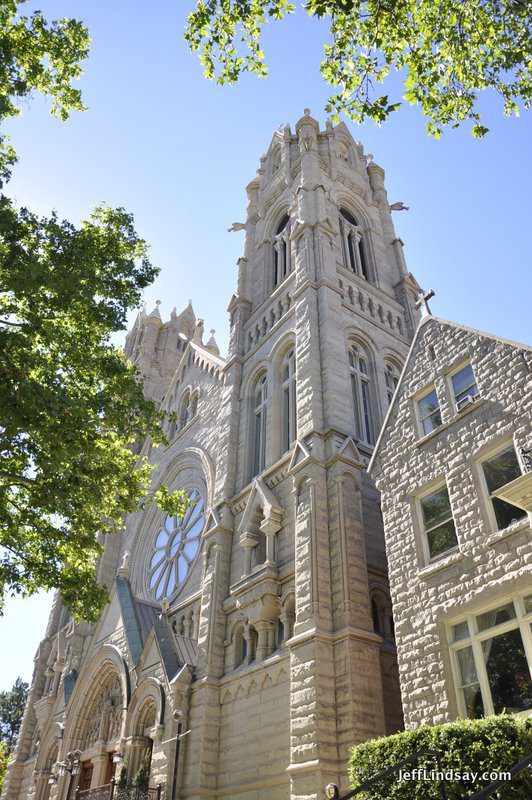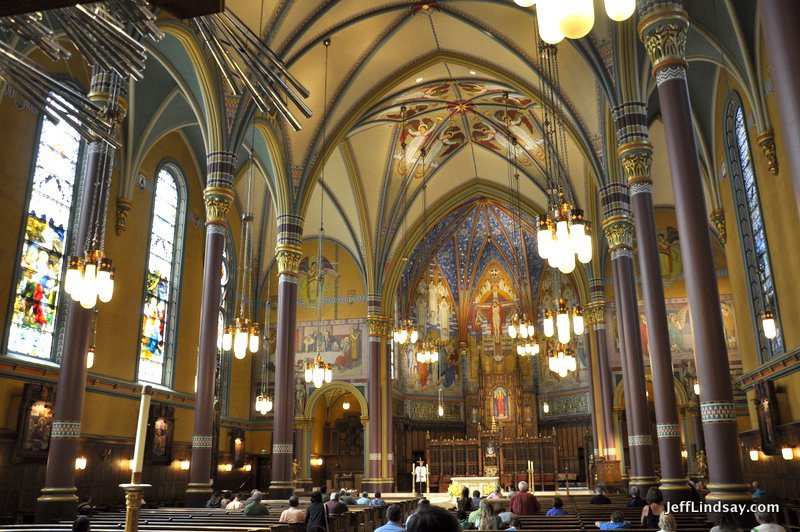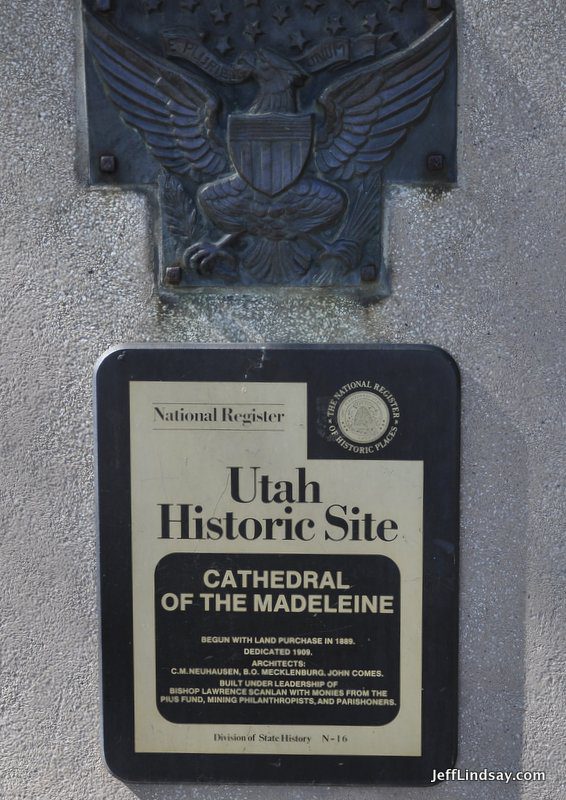 Third, but perhaps most importantly, I was touched by the pleasantness and kindness of many of the people I encountered. From immigrants to lifelong Utahans, Mormons and non-Mormons, I encountered a fairly diverse community that seemed surprisingly friendly and kind. Maybe I was just caught off-guard by drivers who don't honk every few seconds and by people who greet strangers warmly, but it was a pleasant experience. I know, it's not just Salt Lake, for I've run into this in Wisconsin and the South, and I suppose it's all over the country. Well, nice country you folks have here! Hope you can keep it going.