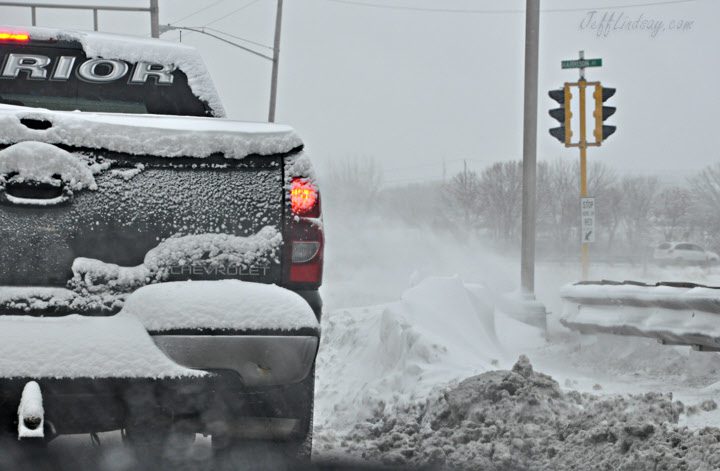 Sunday services in Shanghai were terrific, as almost always. I got to attend sacrament meetings in two wards and was touched by inspiring talks in both from a strong variety of excellent speakers, including my wife.
One story that I especially enjoyed was shared by Sister Debrah Roundy and used here with her kind permission. Sister Roundy, by the way, is one of Shanghai's more famous Mormons and seems to frequently be on television and in local newspapers for her many dance performances with local Shanghai women and for significant community service as a teacher. Just saw a local TV clip of her tonight. Jimmer, I'm afraid, isn't the only celebrity in our branches.
Here is one of the stories Debrah shared with us Sunday in the Shanghai International Branch:
I opened Facebook and found a little story my son Sam had written. Then that night I was asked to give a talk at church about Jesus and his life. I did not have much time to write a talk but I did have a few minutes to ponder so here are my ponderings and Sam's story.

Our Savior paid the ultimate price for our sins. I have learned that the price has already been paid. We can heap no more pain on him for he has paid that eternal price, but the man who paid the deepest price in all eternity is also able to feel the deepest joy.

My son Sam went to Portland, Oregon in the USA the same time that a blizzard hit the Portland area. It was in all the newspapers and news reports. He was staying in a hotel and this is the story Sam wrote.

If you have never been to Portland in the snow, wow, craziest thing I have ever seen, cars everywhere. Trucks stopped in the middle of the freeway putting chains on, abandoned cars everywhere. I went to my hotel room and I saw a car just off the road. It appeared like I would be able to help them so I went over. There was an older couple in the car, a Toyota Four Runner, actually, and I asked if I could help them. I told him it would probably be best if I got in his car and drove it for him and so I did.

Then they told me they were going to sleep in the car. I have an extra bed in my room which I have been bummed about wasting, so I told them that I was kidnapping them and they had to come with me. They tried to say no, but then they said "We just got done working at the Portland LDS temple and we had been praying that someone would help us because we came and worked in the temple all day even when we knew the roads would be bad." They added, "Is that why you are trying to help us?"

I said, "Actually, I was just going to go get a milkshake and watch the chaos, but yes that is why I am here helping you." I'm glad I did not listen to my coworkers who were making fun of me for going and watching the chaos.

I found tears of gratitude and joy spring into my eyes as I read this little story. My son was doing right. He was attuned to the spirit and following promptings. My little momma heart soared. All those fights that began and ended in prayer we call Family Home Evenings, all the scripture studies wedged into busy lives, all the chats and sharing family stories of the gospel were now bearing fruit and the fruit is good.

Then I thought of my Savior. He must feel the same way when we, his children, do right and are tuned into promptings given us. We can make is big generous heart soar. We can make his sacrifice and pain all worthwhile and we can do it again and again.

I know he lives and loves me and I am grateful I could raise four beautiful children who are attuned to the spirit at this time in their lives.