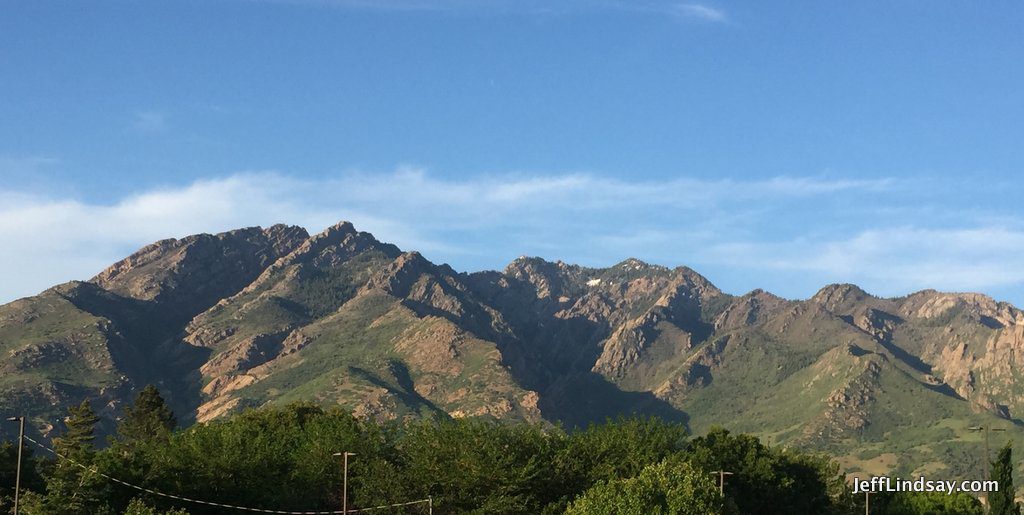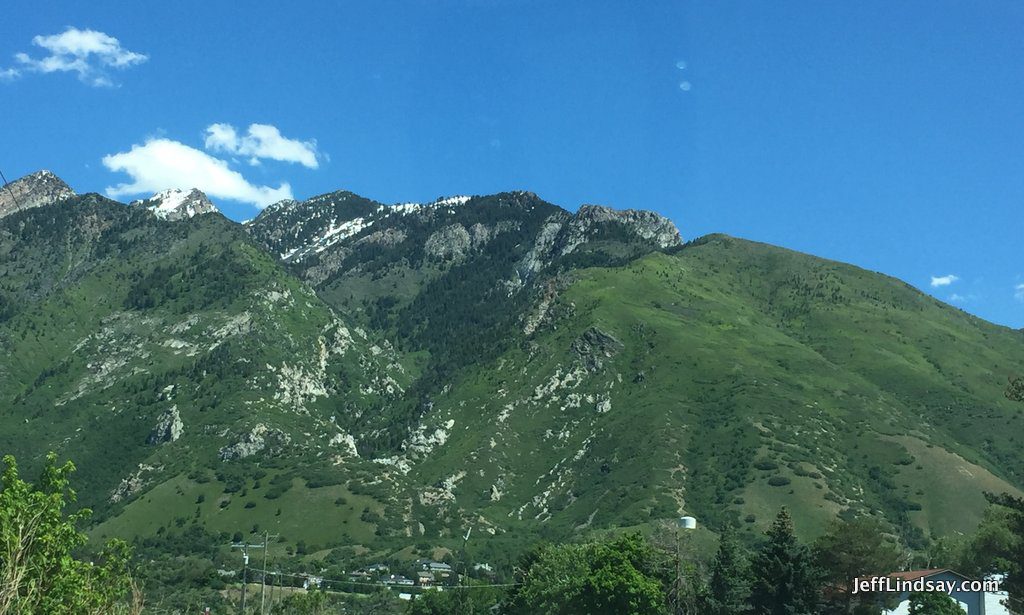 I've been in Salt Lake City, Utah for a few days as part of my transition to an exciting new job with a very young and promising consumer products company. Right before leaving China (temporarily — will return for a while yet), I had a meeting with Shawn Hu, the head of the Utah-Qinghai EcoPartnership, and learned some great news about Utah's progress in building healthy ties to China. It seems that the leaders of Utah (especially Governor Gary Herbert) and also the leaders of universities in Utah recognize the value of building and maintaining connections with China in spite of the trade war and related high-level political tensions. One example of that was the May 31 and June 1 BYU Spectacular production at the stunning Shanghai Culture Square, arguably Shanghai's leading venue for high-end performances. This gigantic production showed BYU's commitment to friendship with the people of China regardless of political disputes above. It was well received and resulted in healthy media attention. Sorry I could not be there — had to leave China a little earlier than I had expected to participate in some important meetings and events in Salt Lake.
As I flew over Utah at the end of May, I was so impressed with its beauty. There has been a lot of rain recently, so it's greener than normal, and I love that. My encouraging welcome back to Utah continued moments after I stepped off the plane, when a friend and visionary CEO, David G. Brown of Connext Broadband [name shared with permission], a thriving Internet company, met me and kindly gave me a ride to my destination, giving us time for a chat on his innovation and intellectual property goals for his company and his employees. I was inspired by this man's vision. He is looking for ways to use innovation and IP lift his employees, not just in Utah but in several other nations where wages are painfully low. His vision is that by inspiring employees to innovate and then benefit from their innovations, he can not only help his company grow but help employees create growth and business that will lead to much higher long-term income for them. He has some great concepts and a wonderful commitment to helping his employees grow. While my friend really stands out in a world that often seems dominated by pettiness and greed among leaders, I feel that his innovative, win/win spirit is surprisingly common among many businessmen in Utah.
My encouraging welcome back to Utah that day wasn't over! (Fortunately, I was experiencing no jet lag.) While visiting my parents that afternoon, I got a call from another of Utah's coolest CEOs, my own brother, Dave Lindsay of Avalanche Studios, who invited me to sit at the Avalanche Studios table that night at a dinner celebration sponsored by the Salt Lake Chamber of Commerce, Giant in our City. I jumped at the chance. This fabulous dinner event celebrated two significant figures in Utah and was held at one of the most beautiful hotels I've seen, the Grand America hotel, with over 1,000 people attending. The first honoree, recognized for selfless service in the community, was the remarkable Pamela Atkinson, an advisor to several Utah governors, an Elder in the First Presbyterian Church, and a steady advocate
for refugees, the homeless and others in need. I was deeply touched by the video about her life that was played by attendees (produced, by the way, by Avalanche Studios). Then came many speakers praising the 2019 Giant in our City, Fred Lampropoulos, CEO and Founder of Merit Medical. His story of innovation and entrepreneurship was inspiring and entertaining. The event was well produced, inspiring, entertaining, and such a great way to begin my temporary return to Utah.
Utah has its issues, but I love the entrepreneurship, service, and compassion that I see here. And it's so beautiful! I'm also thrilled to be part of a vibrant new Utah company and to be part of one of the most inspiring teams of people I've known. More on that later, perhaps. But I'm so glad to be here and am inspired by what I see in Utah. More than just a lot of rain is behind that.